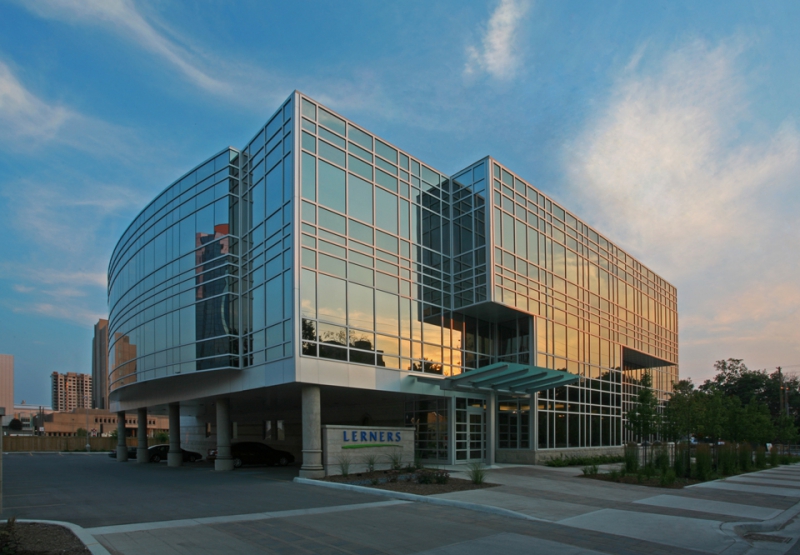 The office building is clad primarily in two materials, representing the philosophy of the law firm: glass curtain walls to symbolize the firm's openness, transparency and welcoming nature; and limestone symbolizing its long history and solid reputation.
Commercial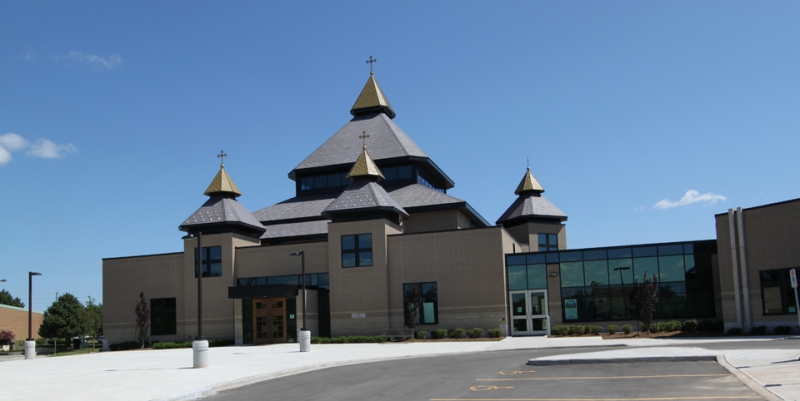 A 45,000 s.f. complex on a four acre site, St. Joseph Church is a contemporary Byzantine design with a large centre dome surrounded by six smaller domes.
Institutional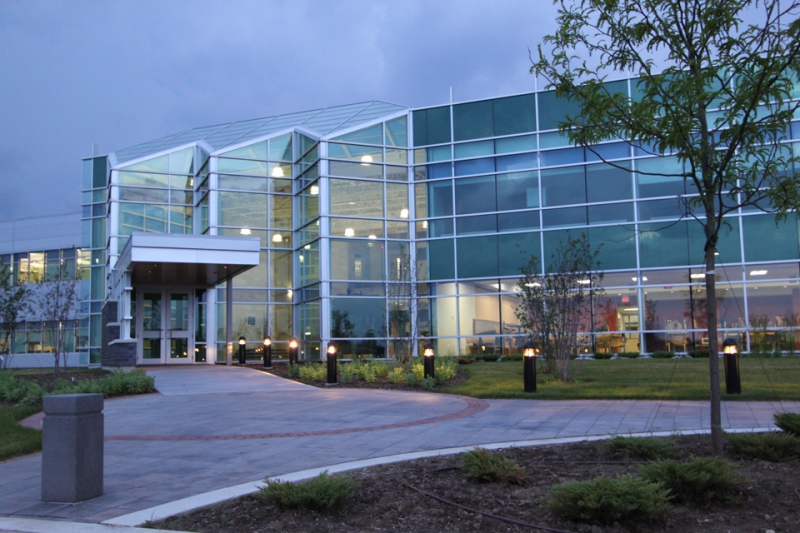 Armatec Survivability Plant in Dorchester, Ontario is a state-of-the-art plant providing research and development as well as manufacturing of military solutions for international armed forces.
Industrial